CHILDREN'S DAY - A TINY TASTE OF TERROR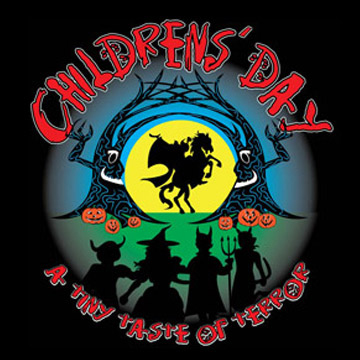 Magic Moon Maze
On Children's Day, the park tones down its scare level. You will enjoy a hayride and visit friendly characters along the way. In addition, you will experience our Magic Moon Maze, Haunted Gardens, Witch Hazel's Halloween House, enjoy music, and other surprises making this the perfect outing for families with young children.
Dates for Children's Day are as follows - Saturday October 9th and Saturday October 23rd from 11:30am to 3:00 PM. Raindate Sunday to follow. Please make reservations online and join us for this fun-filled event. .
Reservations are required.
Children under one year old are free!